One of the new virtual events introduced for sailing enthusiasts is the eSailing World Championship. This is the second season and it was officially launched on 22nd January at Dusseldorf in Germany. The first season is considered to have reached its objectives successfully for which about 169000 eSailors would be participating from 74 different nations. The entire tournament would take about six months to complete. There are additional attractions introduced this year which include prize money, a new format for the competition, global live programs and National Championships.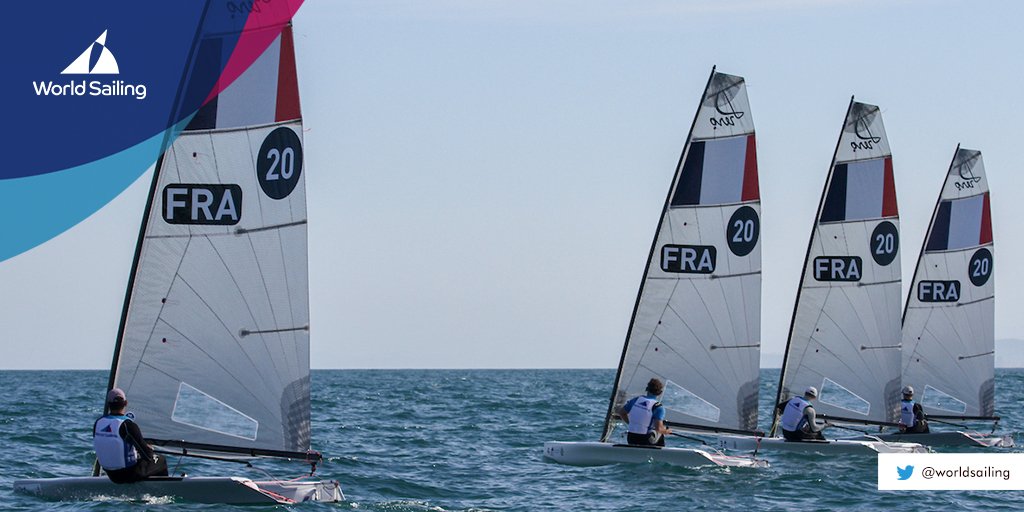 Those who have participated before would be there as well as new players. Many are invited to participate for free and they can do so by downloading the application which is available for Android as well as iOS devices. There is a prize fund included this year by Virtual Regatta of about $10,000 USD. Virtual Regatta being the leading platform for digital sailing, it has introduced the prize money to make the championship event a more lucrative one for the players.
The virtual tournament would run for eight months this year and would be in accordance with the rules issued by Virtual Racing
. There would be daily challenges,
playoffs during the seasons
and finals as well as a live final event to be held in Bermuda by October end.
The challenges would include several real-world events in sailing such as the Hempel World Cup as well as unique digital challenges. Each would b graded as per importance and the eSailors would gain ranks and points accordingly. These points and ranks would lead towards the world ranking in eSailing World Championship. The playoffs would be held once per season, in summer, winter, and spring. Details about the championship and signing up at the different events can be done by visiting the official website of eSailing World Championship.