It is a pleasing moment for Emirates to announce that they have been appointed as the official presenter of the event Emirates America's Cup World Series. This series will take place in Portsmouth in June 2020. As the Official Presenter of this world sailing series, Emirates has helped to secure the event in the course of which world-class sailors from America's Cup will be returning to the Solent for a much-awaited thrill at the preliminary regatta to be a part of the championship and also to win the world's oldest trophy for the sport. The regatta is slated to begin from 4th June and will go on till 7th.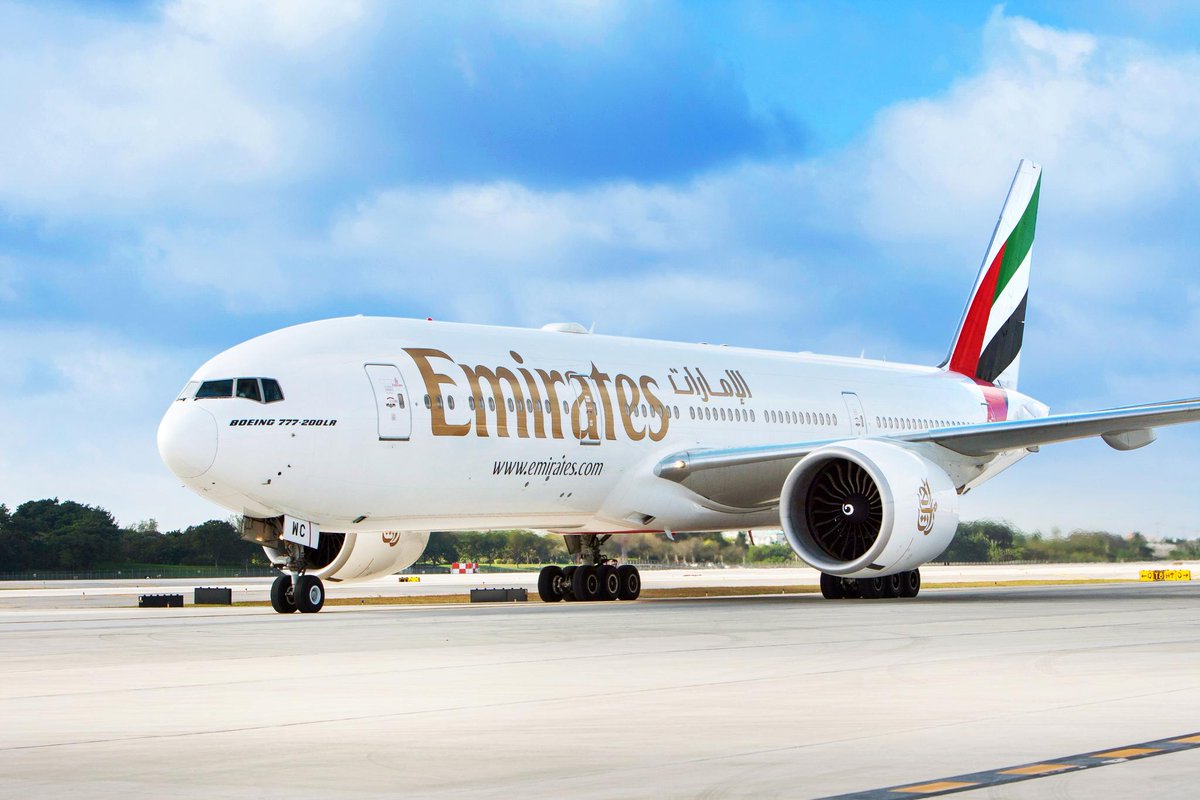 The America's Cup World Series 2020 will see participants race their AC75 yachts with America's Cup class. The first event that will take place in the competition will happen at Cagliari in Sardinia from 23rd April to 26th April 2020. the second event will happen in Portsmouth and the concluding one will take place in Auckland, which is also known as the Christmas Race. It will take place from 17th to 20 December.
Sir Tim Clark is the president of Emirates Airlines. He said that the company is really happy to expand their commitment to the UK and giving Portsmouth City the opportunity to host the greatest sailing competition is the best thing that they have done. The America's Cup has truly grown into one of the major sporting events in the world and Emirates is looking forward to use this platform for sharing the passion for the sport.
The America's Cup World series will then be followed by the Prada Cup Challenger Selection Series. This competition will determine the foreign yacht club that will play against New Zealand which is the team of Emirates, the America's Cup Defender in the 36th match of America's Cup that will be presented by Prada. It will start from 6th March 2021 and will go on till 21st in Auckland.