The Coast's 5 top sailing events – Gulfport-to-Pensacola race, Race for the Case, Junior Lipton, Sir Thomas Lipton Challenge and Knost Regatta – all had different Yacht clubs winning.
Pass Christian Yacht Club succeeded a Coast-best three events – Race for the Case and Knost Regatta. They also caught the season-starting held by Fort Walton Yacht Club, and excel in the Athens Bareboat Yacht Charter mini-series.
They then won the capdevielle class in 78th Knost Regatta. For a record twenty-ninth time, the Pass Christian Yacht Club won the all-women 2-day race. The winning vessel was led by Shelly McNair. Captains were Helen Charbonnet, McNair and Leslie Dane. Commodore Patrick Burns told that it was really a huge win for the team.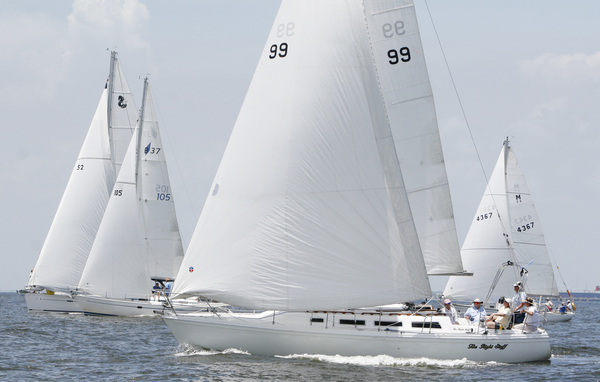 Led by Steve Montagnet of Pass Christian Yacht Club, the Fidelis II snatched the 47th running of Race for the Case between Biloxi and Gulfport. Fidelis II voyaged the race distance in 1 hour and 57 minutes. They also ended 2nd behind the Mobile Yacht Club in Jr. Lipton previous month as well as the Lipton Challenge on Labor Day.
The Bay-Waveland Yacht Club snatched their 4th straight Lipton Challenge, inching the Buccaneer Yacht Club. Team members were Randy Santa Cruz, Gilly Chamberlain, Marcus Eagan and Andrew Eagan. Brothers Marcus and Andrew Eagan served Dazzler USA 85 win 2014-15 J/70 Quantum Winter Series at Davis Island Yacht Club.
Heausler told that from a racing standpoint, this season has been good with good weekend participation during the summer series at the club.